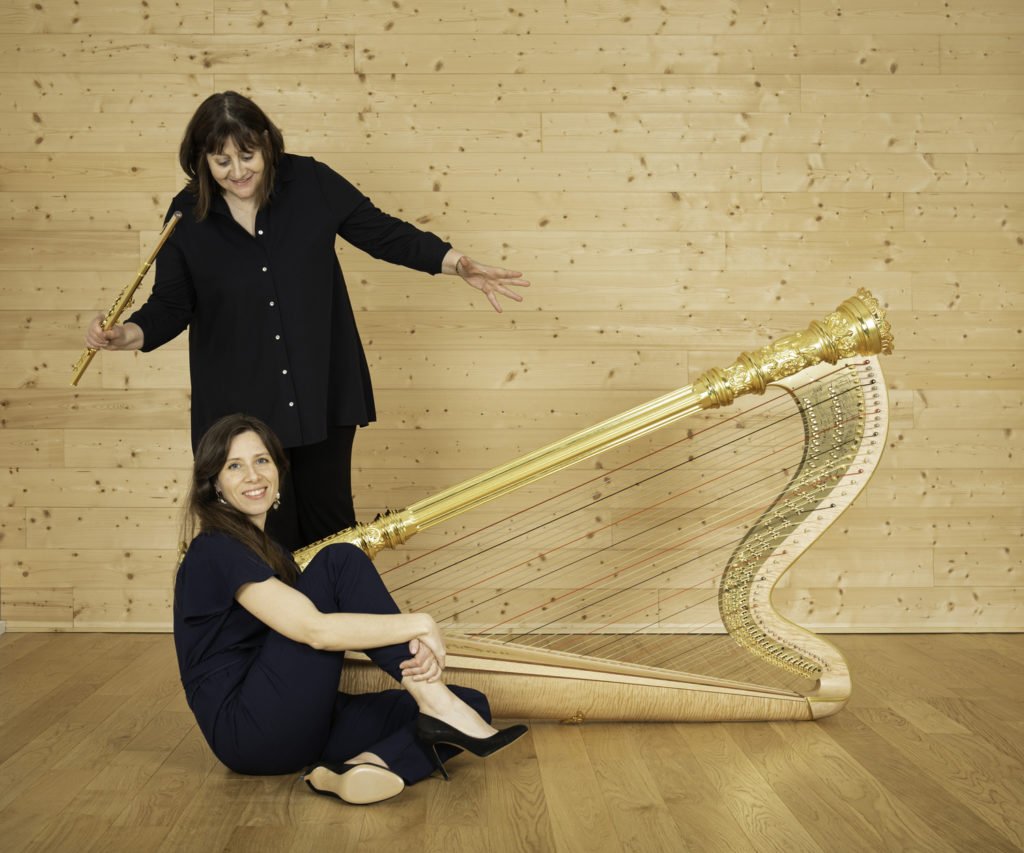 Les Connivences Sonores
For the World Harp Congress of Cardiff, the ensemble Les Connivences Sonores commission Daniel D'Adamo for a work for a flute, harp and electronics, performed by Odile Renault, flute and Elodie Reibaud, harp. This music explores the depths of the human being. Surrounded by the electronics and the amplified sounds of the instruments, the audience is placed in an immersive listening environment.
This concert is a great opportunity for the British audience to discover D'Adamo's music. This project will create connections between British music academies and the Conservatoires in Reims and Strasbourg.
Composer(s)
Daniel D'Adamo (FR), Nouvelle oeuvre (Première mondiale)